Our Sponsors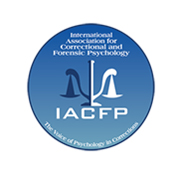 International Association for Correctional and Forensic Psychology (IACFP)
The International Association for Correctional and Forensic Psychology (IACFP) is a nonprofit organization whose vision is engaged criminal justice practitioners implementing innovative and humane practices worldwide. IACFP is led by an international board of directors who maintain the commitment the association has had to serving practitioners in correctional and juvenile justice systems worldwide for 63 years. IACFP's mission is to advance the development and implementation of evidence- and practitioner-informed policies and practices to support correctional and forensic psychologists and other helping professionals who work with justice-involved individuals.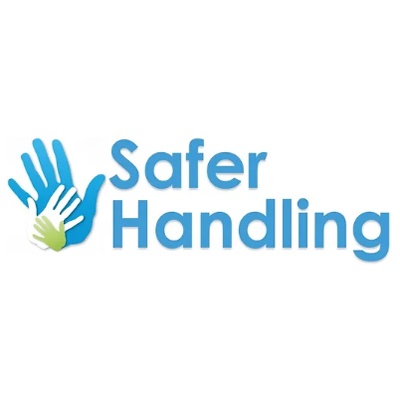 Safer Handling
At Safer Handling we provide Positive Handling and Physical Intervention training although our ethos is to avoid humans having to hold other humans in the first place! Where physical intervention or even just holding someone whilst they regain control is necessary, Safer Handling provide staff with the necessary knowledge and skills to manage this in the safest way possible.
Following an internationally recognised BTEC programme of properly risk assessed, medically reviewed and easy to recall holds minimises the risks of injury and distress. Delivered to as many staff either via our online portal or face to face and your school or organisation. Specialising in bespoke strategies to manage the behaviours of children or vulnerable adults of all ages and of different shapes & sizes, we take into consideration factors such as managing SEN, learning difficulties or those who may have a disability.